Treat yourself to mouth watering Indian food at our restaurant located in the center of yerevan near republic square.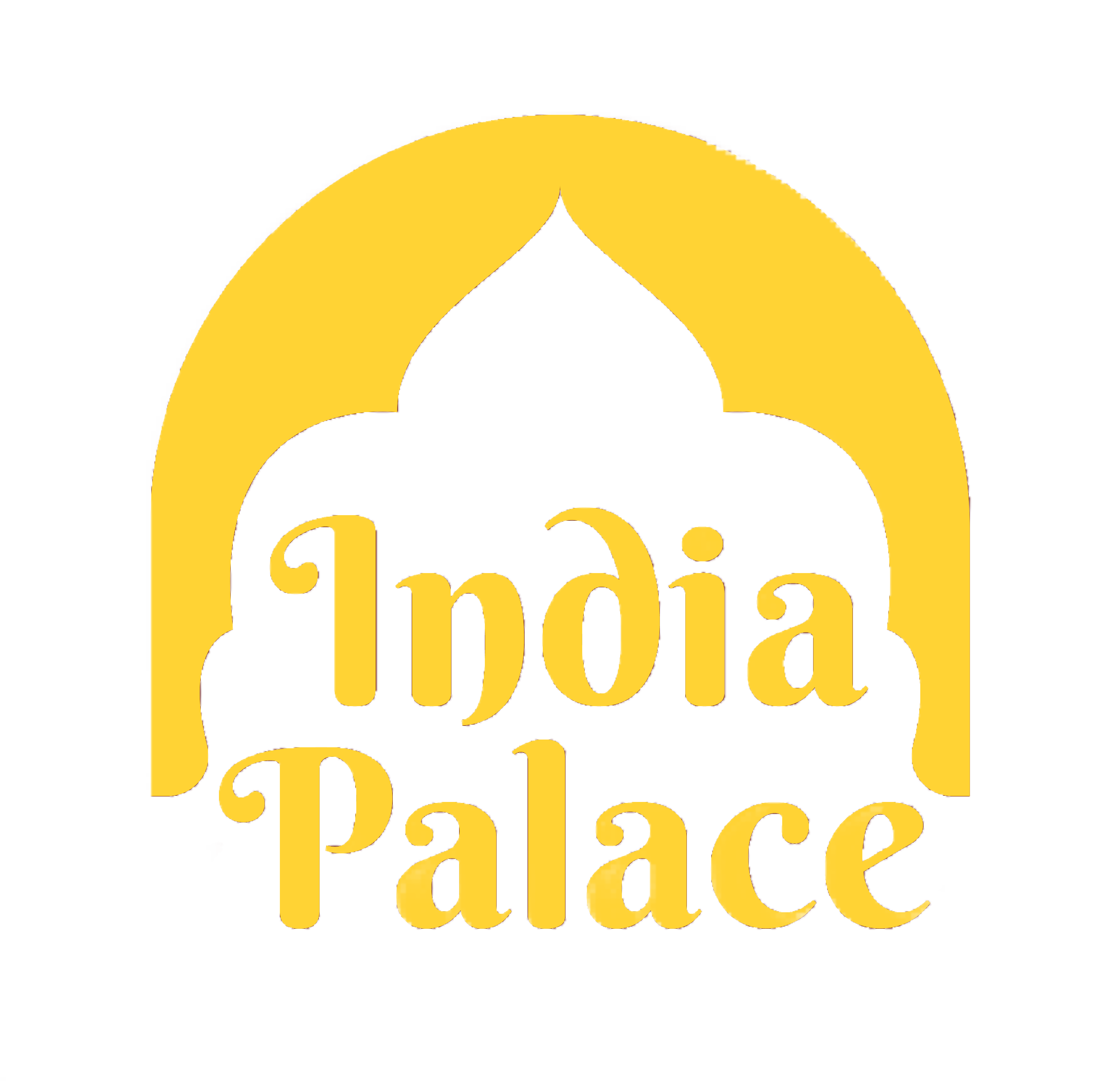 A pleasant dining experience
OUR RESTAURANT PROVIDES A GOURMET TRAIL OF THE MANY DIVERSE REGIONS OF INDIA.
Each dish is prepared with an extreme care in our restaurant to ensure good quality & consistency.

Our objective is to present the Indian culinary delights that are relished worldwide by presenting it on your table for you to enjoy the same taste and flavor.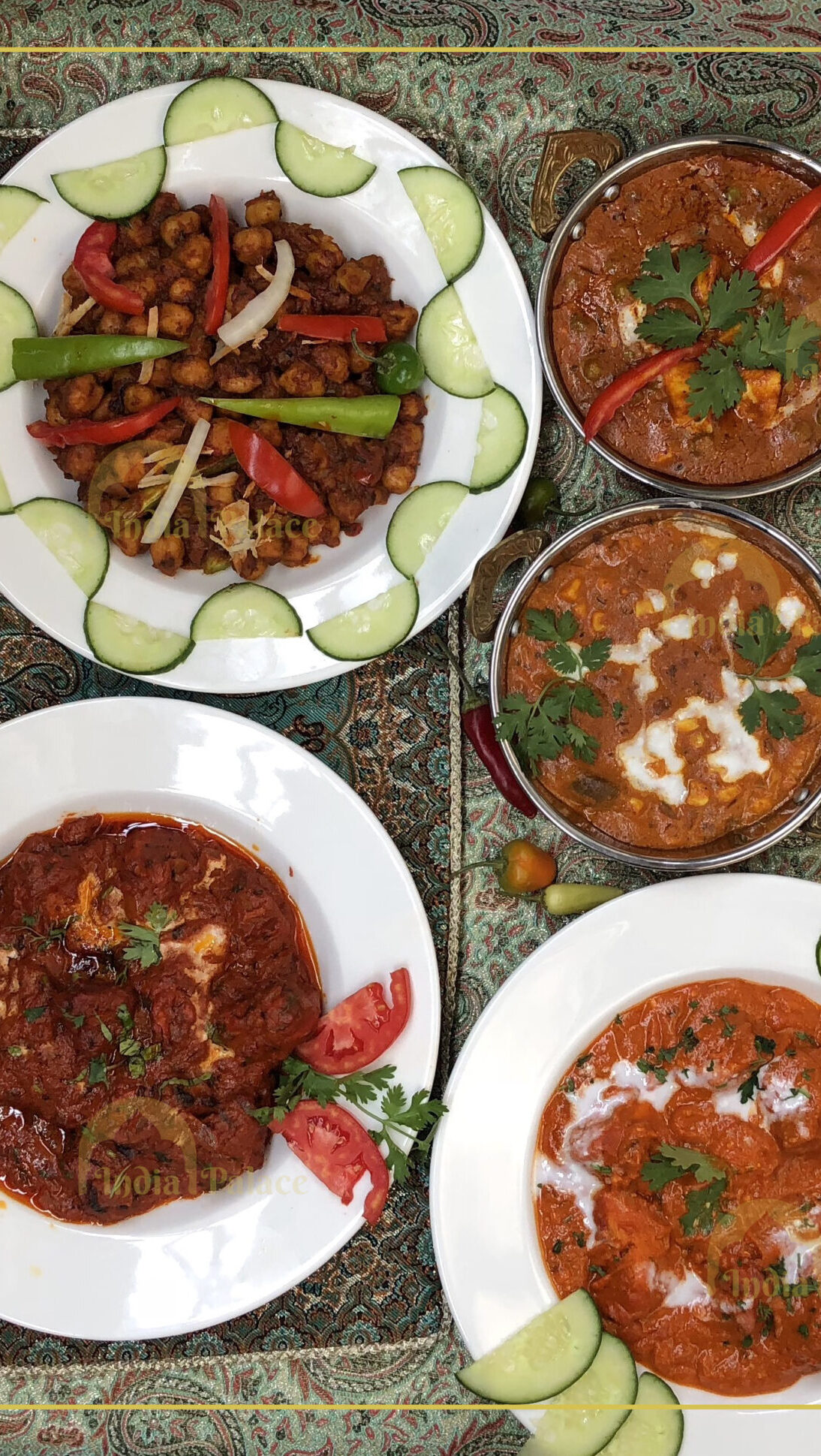 Enjoy the delicious food experience

 (Crispy puffs filled with sautéed potato, green peas)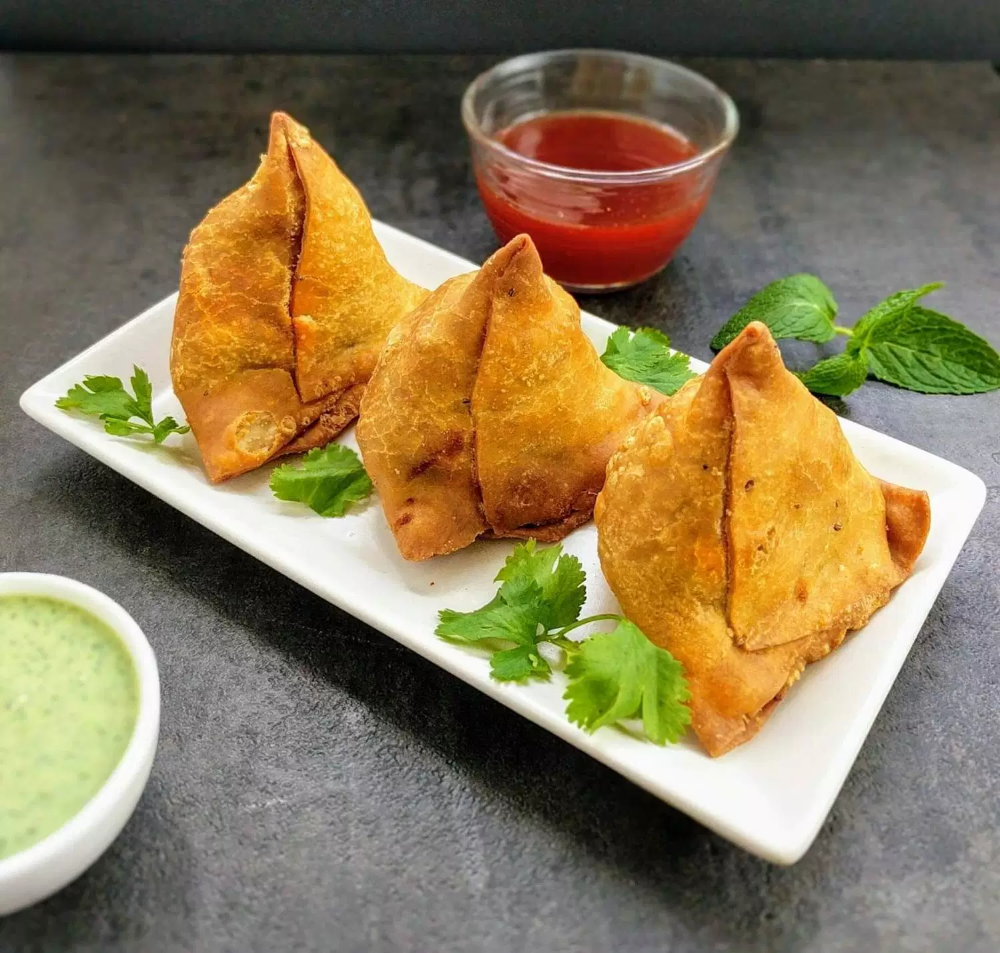 (Barbecued chicken cooked in creamy spiced tomato sauce)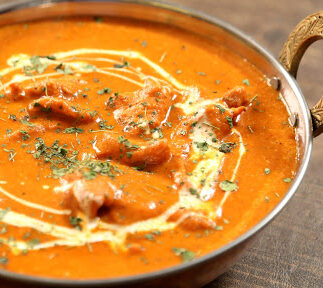 Golden Honey Sesame Prawns
 (Batter fried prawns sautéed with honey & sesame)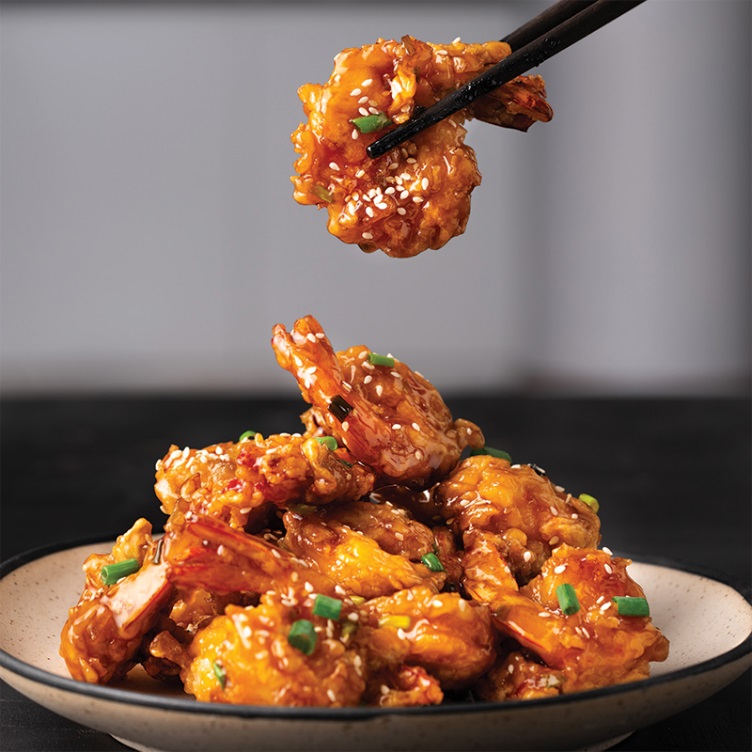 (Whole chicken marinated in yogurt & Indian spices)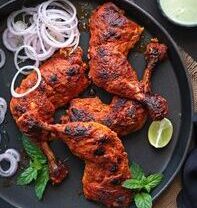 (Rice steamed and flavored with fish, whole spices, saffron, mint, herbs, yogurt, butter)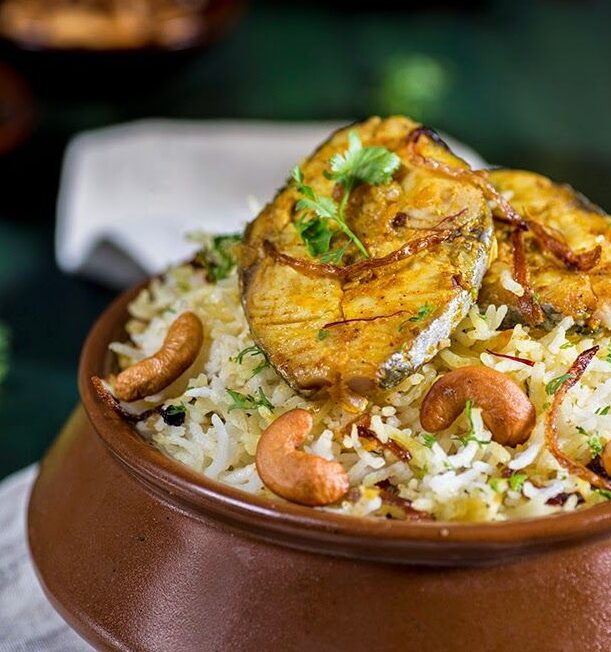 (Cottage cheese dumpling cooked in honey sauce with saffron and cardamom)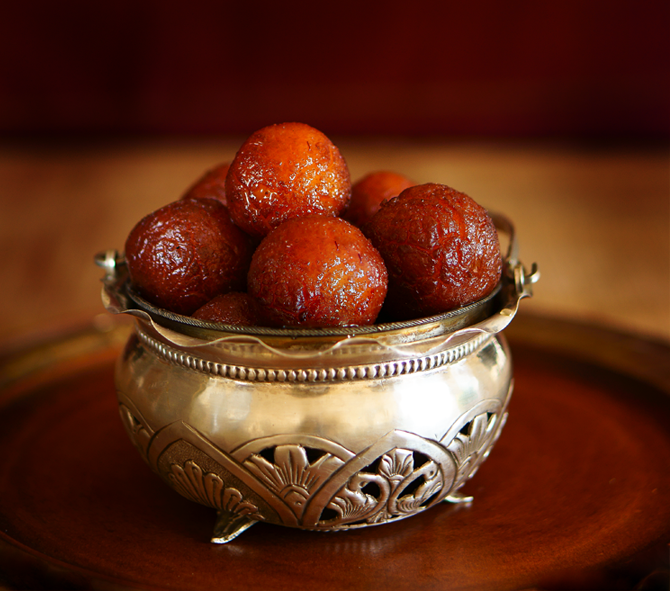 Every Saturday and sunday 6pm-8pm
For all those Indian food lovers who are in a mood for a sweet treat, recommending India Palace restaurant. Had tried famous Indian sweet Gulab Jamun. Just an unforgattable taste and dining experience with amazing service and great atmosphere🍽🍹
We spent excellent time here with my girlfriend! Great & friendly environment, we liked the service, waitress and manager were welcoming and positive. And of course, food was wonderful!
If you are planning to visit Armenia, do not miss to dine in India Palace Restaurant near Republic Square. The food is appetizing specially when you are a spicy lover. High quality of service! It's very comfortable to celebrate any occasion!
First time eating the supper buffet today! It was amazing! Staff is friendly, facility clean and food was so delicious! We will be back! Thanks for the great service!