At INDIA PALACE Indian Restaurant , we believe that food is a celebration of life and that traditional foods are an enduring part of our culture.
We offer our guests a unique and truly authentic Indian dining experience.


Every dish at India palace features its own distinct flavor and personality and is made from the freshest ingredients. Our entrees include a unique blend of spices that are full of flavor, yet mild enough for children to enjoy.

For those who have never eaten Indian food, we make the experience an easy one. Every dish on the menu is described in detail, with some dishes even offering an explanation of how the food will be prepared. You'll have fun sampling a variety of dishes and may find a few new favorites. Whether it be a first date, a family outing or a large dinner party, regardless of the occasion, you can always expect a great atmosphere with great food at our India palace restaurant.
Looking forward to serving  you!
Thank you !
We believes in satisfying our customers with a wide variety of Indian Vegetarian and Non-Vegetarian dishes.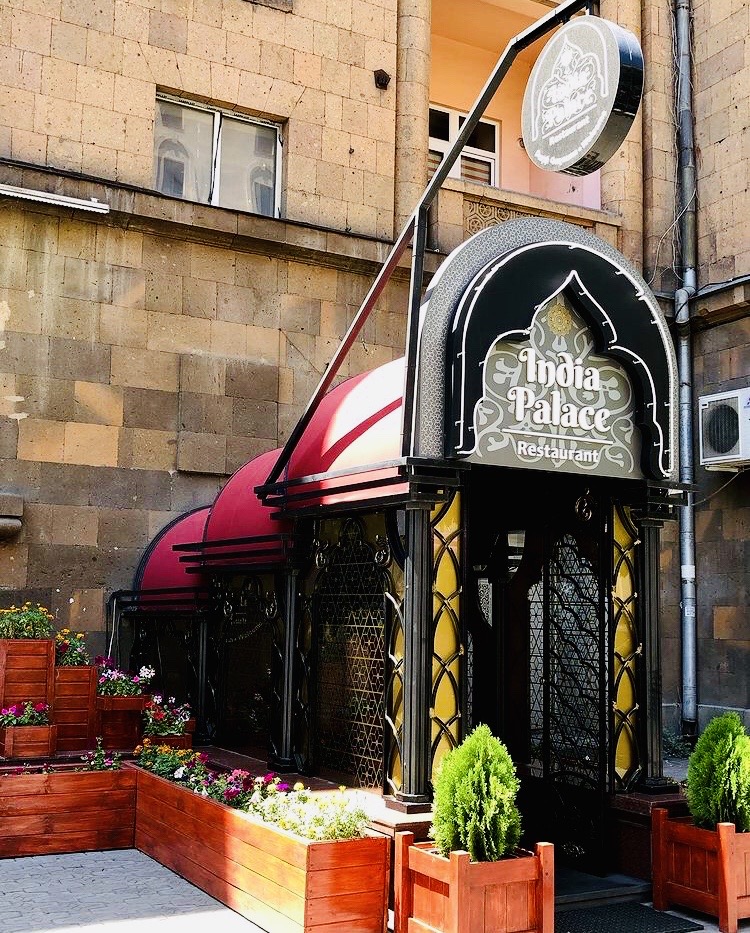 We are a team of skilled chefs who have created the delightful flavors of classical Indian cooking with their great knowledge of tradition and exotic palette of spices. This restaurant is an affordable luxury – a special treat for anyone who loves good living and wonderful food. Great little spot in Yerevan city, India palace Restaurant uses only the freshest ingredients to bring back the real taste of Indian food. If you love to enjoy delicious Indian dishes, so come in and try the best Indian food around you!!!